Office Staff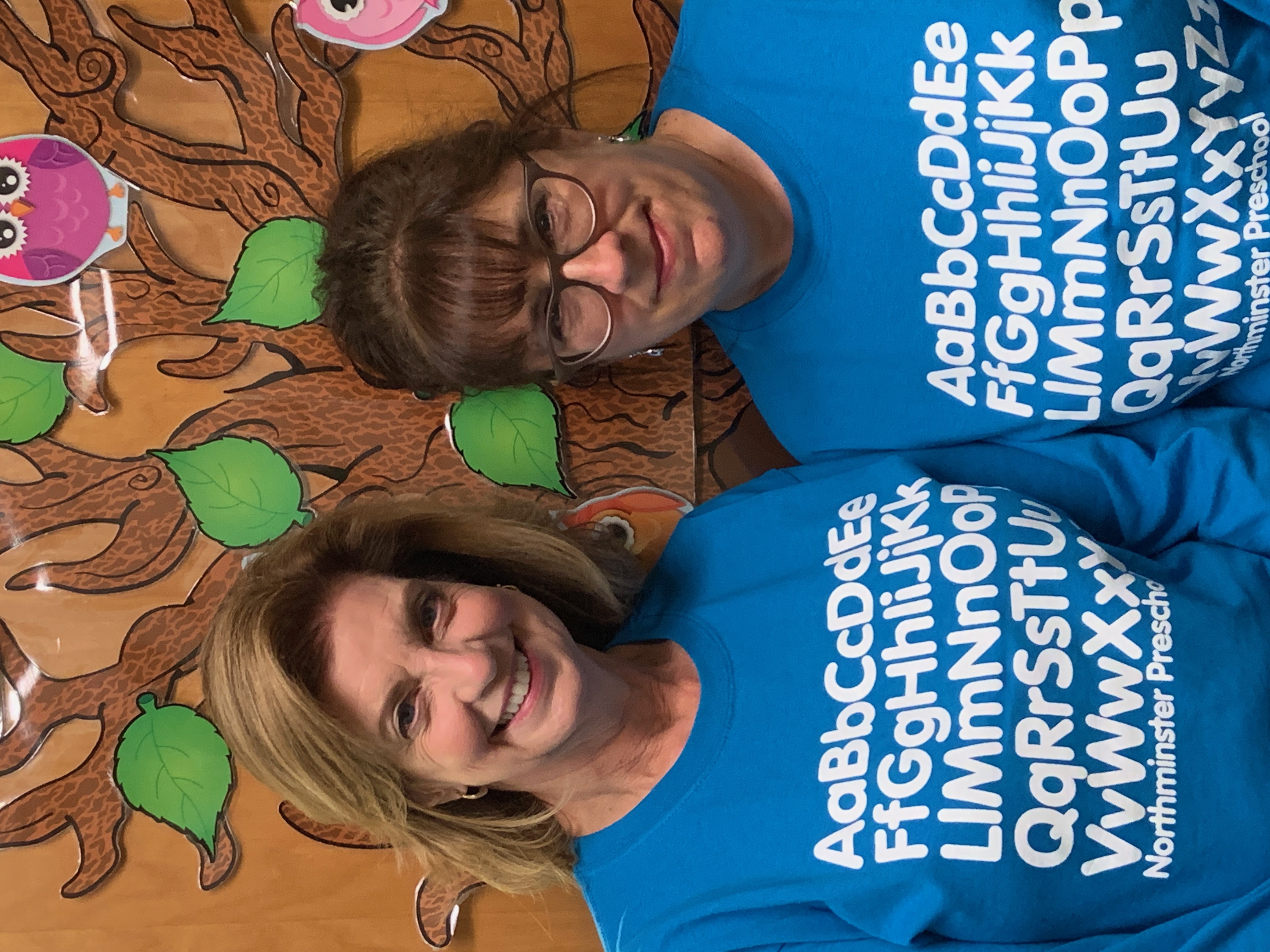 Mrs. Lance and Mrs. Bauer
Registration continues for the 2022-2023 school year!
Call the school office at 330-929-9300 to schedule a tour of the school or request a registration form.
Northminster Pre-School
104 West Portage Trail
Cuyahoga Falls, Ohio 44223
330.929.9300
About Northminster Preschool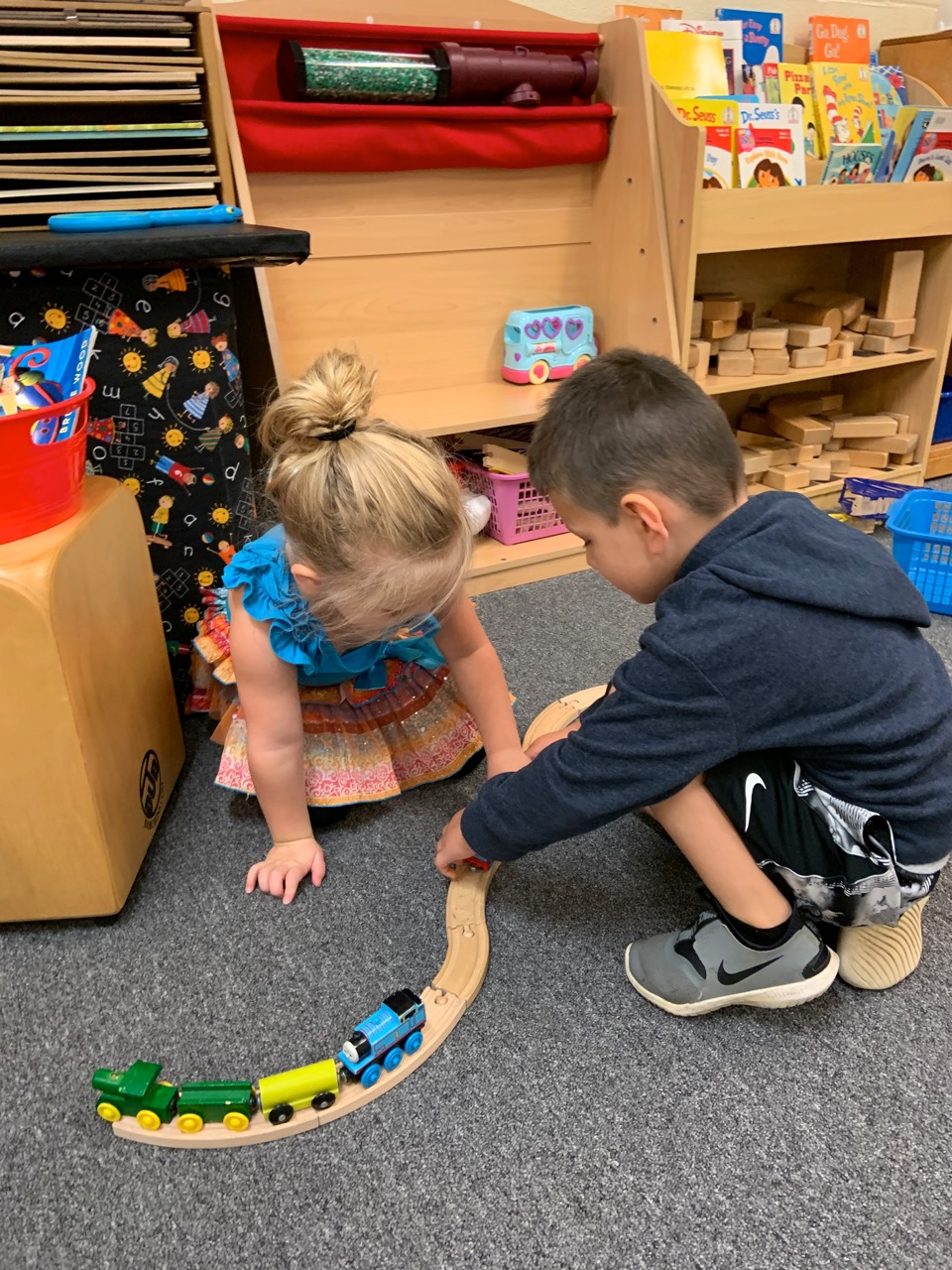 Northminster Preschool is located in Cuyahoga Falls, Ohio and has been in business since 1970. We offer morning and afternoon classes for 3 year olds, 4 year olds, and 5 year olds. Classes meet on Tuesdays, Wednesdays, and Thursdays from 9:00-11:30 and from 12:30-3:00. We also offer Toddler Twos and Enrichment Monday programs on Monday mornings. We encourage parent participation in the classroom by inviting parents or other caregivers to participate in the classroom 6 times throughout the year. Our teaching staff is college educated with degrees ranging from Elementary Education to Special Education to Speech and Language Development.
Special Events
All students attend our library weekly to check out a book.
Threes Night Out
Christmas Program for 4 year olds
French Tea Christmas Program for 5 year olds
Santa and the Easter Bunny make surprise appearances
Pajama Day
Dr. Seuss Day
Harvest Festival
Grandparents Day
Thanksgiving Feast
School Carnival
And much more!