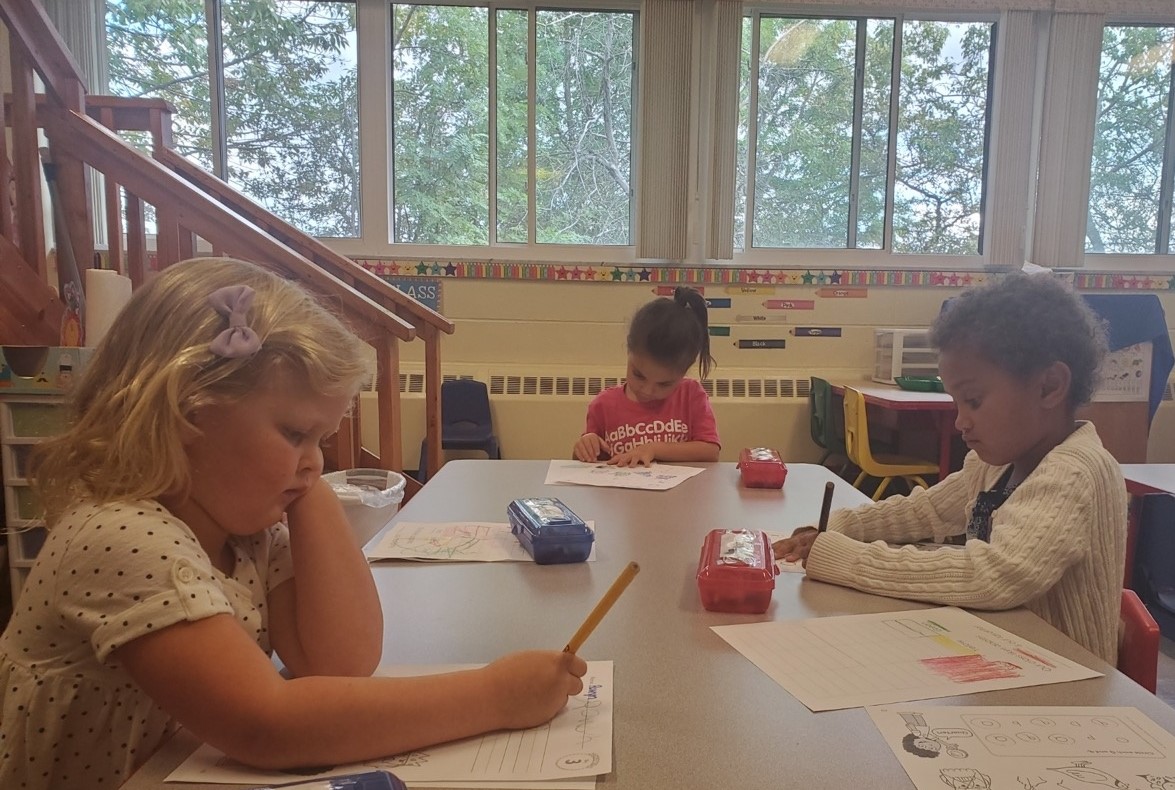 We are saving a spot
for your child!
Call the school office at 330-929-9300 to schedule a tour of the school or request a registration form.
Due to Covid-19 concerns and ever changing state guidelines, please call the school for the most current information and policies.
Enrollment Form
Northminster Pre-School
104 W. Portage Trail Ext
Cuyahoga Falls, OH 44223
Required Forms
The following forms are due prior to the first day of class with the exception of the medical statement which you have 30 days to complete with physician's signature.
Parent Handbook