Teacher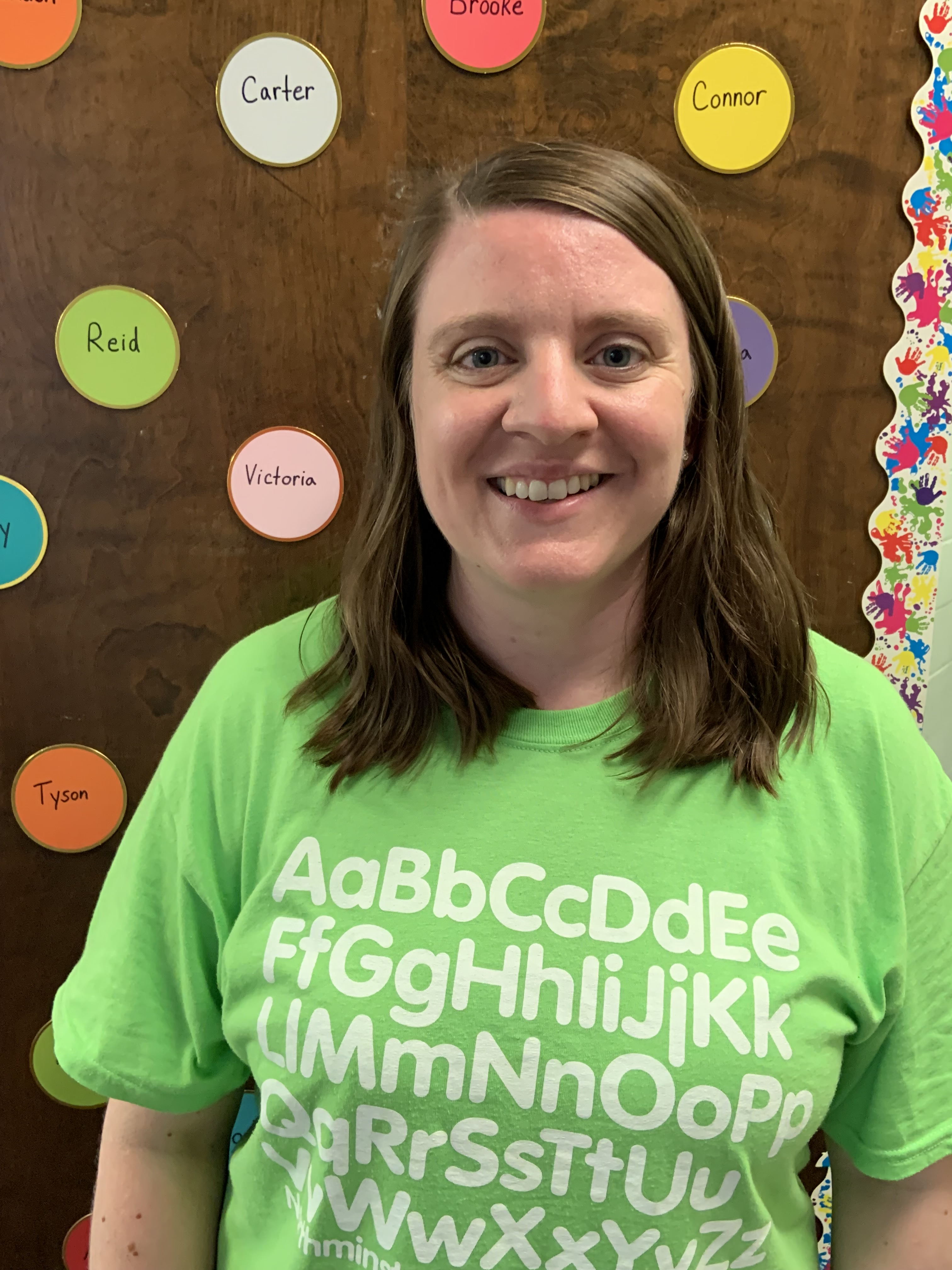 Mrs. Richardson
Registration continues for
the 2022-2023 school year!
Call the school office at 330-929-9300 to schedule a tour of the school or request a registration form.
Five-Year-Old Class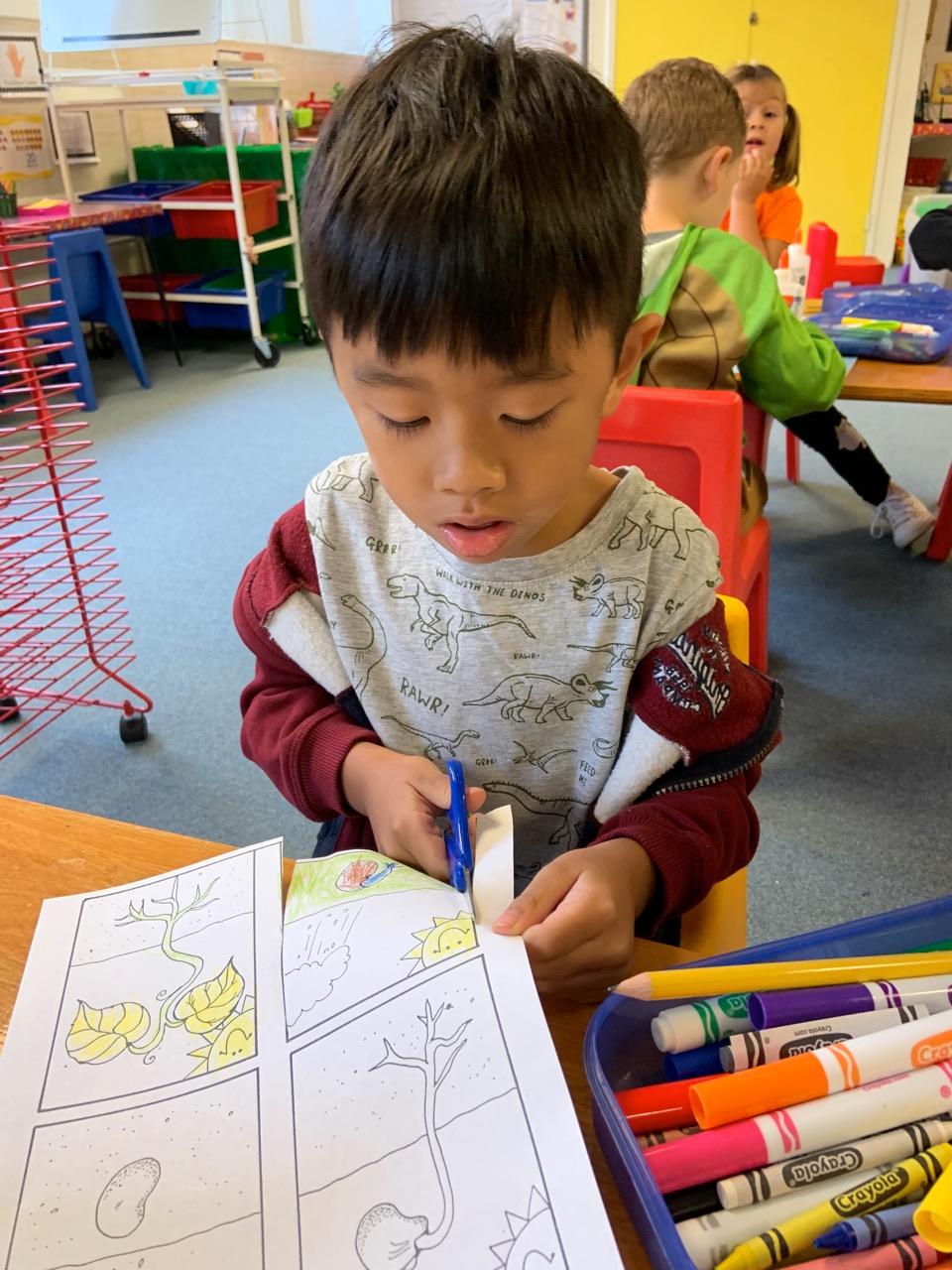 Children who will turn 5 by January 15th may enroll for our 5 year old class. Some special events include a French Tea with parents at Christmas, a 50th day of school celebration, and a Slide into Kindergarten party.
A typical day in one of our 5 year old classes includes:
Child directed play in areas such the play kitchen, block area, or with a variety of toys
Stories
Centers in areas of language, math, science, and art
Math concepts including place value, calendar, counting, and graphing
Arts and crafts with a variety of materials
Snack time
Music
Scholastic News Magazine
Alphabet Journals
Large Muscle Room time where students may ride bikes or play with a variety of equipment for gross motor development
CURRICULUM GOALS FOR FIVE YEAR OLDS
Academic Skills
Recognize and recite all the letters of the alphabet
Basic knowledge of how to form all capital and lower case letters of the alphabet
Introduction of phonics
Introduction of sight words
Use of phonetic awareness to sound out words
Recognize numbers 1-20
Count out loud to 100
Count by 10's to 100
Graphing
Comprehension of stories
Knowledge of rhyme and opposite words
Understanding patterns
Able to recite days of the week, address, and phone number
Sequence 4-6 pictures in a progressive series
Introduce size and spatial relationships of objects
Introduce simple science and math concepts
Social Skills
Sit quietly during stories and instruction time (15-20 minutes)
Follow 3-4 step directions
Express emotions appropriately
Display a cooperative attitude (follow directions, wait in line patiently, follow routine, take turns)
Raise hand and participate during large group discussion
Play and work independently or in small groups
Walk with class in line
Use restroom independently
Speak in clear sentences with appropriate speech pattern
Seperate easily from parents
Ask for help when needed
Fine Motor Skills
Hold scissors correctly
Cut simple shapes accurately
Hold pencil correctly
Write first name beginning with capital letter.
Appropriate use of glue
Gross Motor Skills
Pedal bike smoothly
Hop, skip, and gallop easily
Balance on one foot